By Gary Poole Color Division manager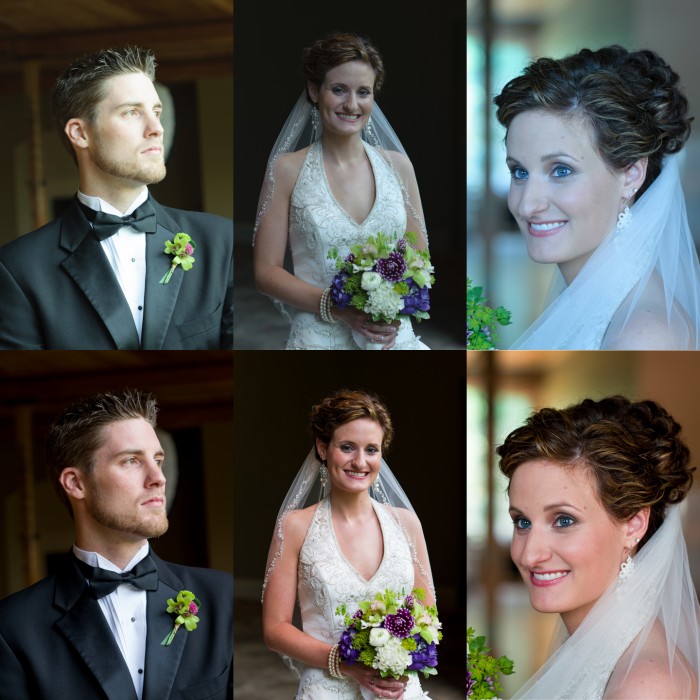 If you have never used our color correction division let me give you some reasons to consider using this convenient and time saving service.
Nearly every image we take, even in the best lighting conditions, can be improved through some kind of post capture color editing. Our reputation is on the line with every session we deliver so the images we show should be of pleasing natural color and exposure.
Excellence in color rendition will set us apart from the casual shooter and show our clients that we are serious about our craft.