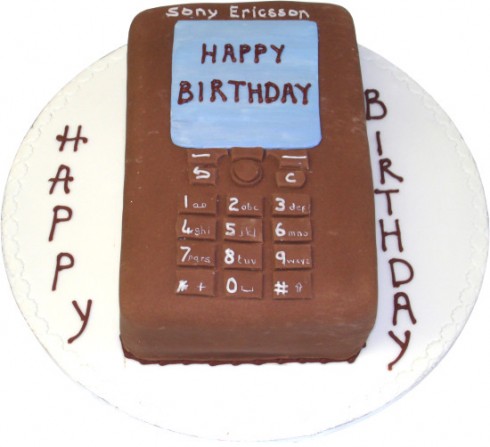 Your artists definitely feel like they're a part of your team!  And it shows!  They read your quality feedback – and it buoys them up, or shows them how they can improve and become better artists.
We've created a mailbox where you can (if you choose) leave birthday wishes to recognize your artists' birthday with a happy greeting, message or even song.  Everyone loves a little bit of recognition – and a birthday is a great day to do it on.
If you'd like to wish a birthday greeting (or send any greeting for that matter), you can call and leave it at (334) 232-9674  or (334-BDAYMSG) and it will be given to your artist on his/her birthday – or for any general event.
Artists celebrating a birthday in April:
Erick              April 3
Jimmy            April 3
Israel             April 3
Marybell        April 10
Alex C.           April 12
Elvira             April 14
Cecelia C.      April 15