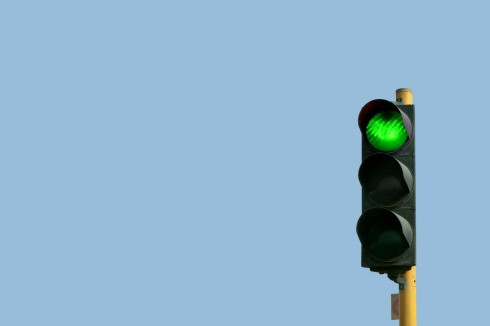 What gets you going about photography?  Which interactions make your day?  Which parts of the job are the most satisfying?  How would you spend your ideal (working) day?
The odds are that retouching the typical stray hairs and blemishes doesn't rank high on these questions.
If you can trade the hum-drum parts for the parts that keep you engaged, satisfied and most happy – you can bet your bottom dollar that it'll affect your bottom line as well.