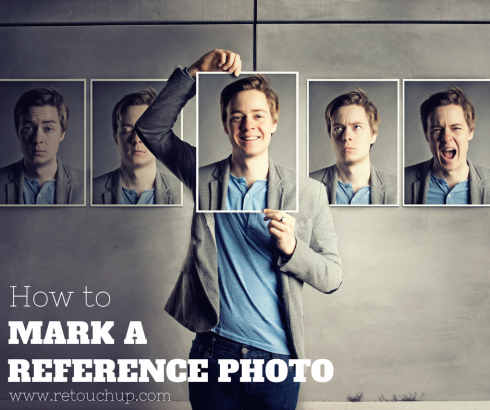 When it comes to retouching, while you may regularly send in one unretouched image and need one retouched image in return, occasionally you will need to send in reference photos for head/body swaps, or sample photos to show a particular effect you want. In these cases, you need a way to mark a photo as "Reference Only".
To send reference photos, simply upload them along with the rest of your order using the regular order process. Once all photos have been uploaded, click "Refresh Uploaded Images". You will then see the thumbnails for all uploaded images. You can then mark a photo as a reference photo by toggling the green "Retouch" button below any reference photos to say "Reference Only" (it will then change to red).
The Reference Photo Tool makes it easy for you to use RetouchUp.com for head swaps, adding or removing people, or even changing background. (RetouchUp.com charges just $5.00 for head swaps, which INCLUDES a complete portrait retouch. Adding/removing people or background changes are just $10.00).
If you need additional assistance or have questions on your orders please feel free to contact us via email customerservice@retouchup.com or by phone 1-888-700-3686.
We are more than happy to help!