By Gary Poole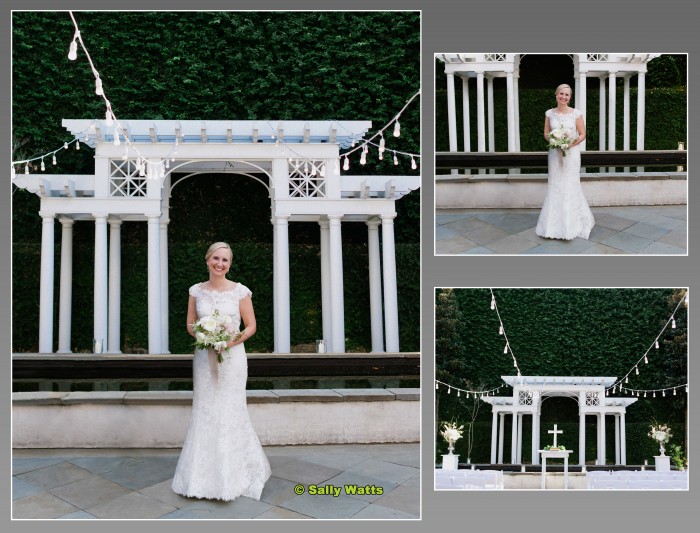 The wedding day has finally arrived.  You are prepared. You brought extra memory cards, extra cameras, duplicate flashes even bottled water to keep you cool. You are confident that you have the shot list almost memorized so you are all set. 
There will be inevitable additions, deletions and changes to those pictures the families have requested. Often confusion and misunderstanding can occur in the hectic activity of the wedding day.
Such was the case for Sally Watts, Charleston, S.C. based wedding photographer. I would like to thank her for allowing us to share her story.