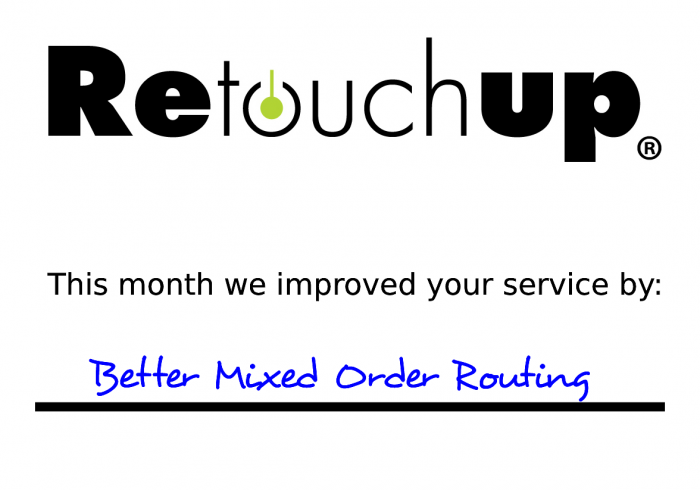 Complete, Plus, and Special – these are our three levels of retouching. For your convenience, you can send us an order with mixed retouching levels. We've updated our backend processes to better understand if an order is multi-level. The benefits of this update include:
1. Artists being able to more quickly identify the content of an order.
2. Being able to route orders to an available artist faster.
3. Provide you with improved turnaround time.
You're busy and have deadlines. That's why one of our main focuses is to get you quality work fast. We're confident and encouraged by what we've seen already that this improvement will be to your benefit!
And don't forget! Take advantage of the coupon code we shared in this blog article. Valid until the end of April!