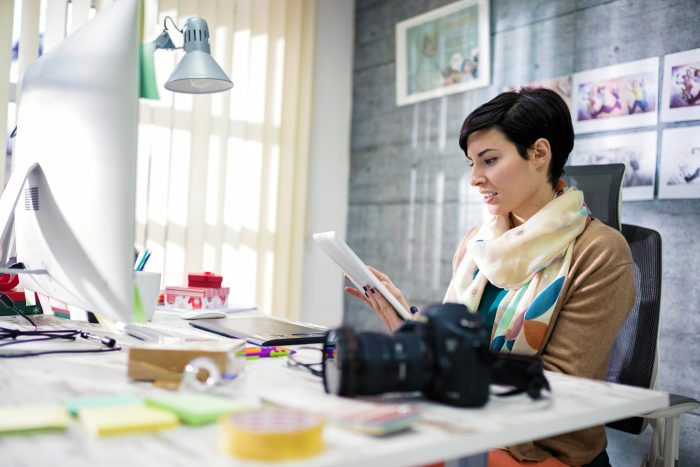 It's possible that you know a lot of things about SEO, or maybe you are new in the photography industry and want to learn more about it. Today we want to share a list of key concepts you can apply to improve your 'visibility' online and rank higher. These are valuable steps you can take to be more visible when potential clients need the services you offer and to improve your actual strategy – if you fill is necessary in order to have a rewarding year. 
The 3 S's of SEO
The 3 pillars to build a successful SEO platform for any photographer are:
Speed
Do a quick test of your website to make sure your site is loading fast for mobile and desktop. Investing in website speed will result in your site being 'ranked up'. The faster your website loads, the higher it ranks in the search engines. 
As a general base rule, if your site takes longer than 8 seconds to load you need to take radical actions towards improving it. If it's taking less than 4 seconds, you can do things to improve it, but you don't need to worry too much. 
Security (https) 
Having a secure site is basic to ranking high among search engines. If you want to avoid having your site trigger security warnings make sure to install an SSL Certificate (https://). This will give your visitors peace of mind when they navigate your site and confidence when they use your services. 
A secure site is becoming more of a necessity to rank higher in search engine pages. If you don't have a secure site, users may bounce before they even see your page because they will see a security warning. Check that you have security plug-ins installed that can help prevent vulnerabilities. Use strong passwords and password managers, like LastPass, to securely store your sensitive information in a proper way. 
Strategy
We kept the most basic and vast pillar as the "cherry on top". Building a strong strategy, one you can adjust and improve over time, will position your website in the best place possible when someone tries to hire a professional photographer. It is like setting the seat and lights in the perfect spot for your photoshoot. You are in charge, and after identifying what are the best tools, you need to decide on the best elements that apply for your offer today, as you do when preparing a wedding or an interview.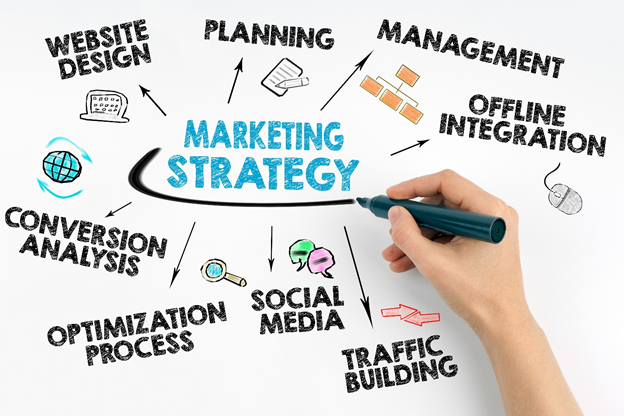 Here are some basic elements in evaluating your strategy and what steps you need to implement as part of your winning plan:
Keeping

digital content fresh and updated
A smart use of your allocated resources rest in a simple formula: 
50% of your efforts on content creation and 50% on content promotion.
Making sure the business name, address and phone number are

consistent across all local directory listings.

Using Facebook and LinkedIn to

drive traffic to your site

. Connect with groups and comment on posts that are interesting to you.
We think you'll enjoy learning from the following photographers and their strategies on Pinterest. 
Disclosure note – we don't have any type of affiliation with them, just found their tips useful and informative:
Vanessa Kynes – @vanessakynes
https://www.shareedavenport.com/the-pinterest
Research and plan to

gain certifications in the photography industry

and highlight them on your page and SM sites.
Don't forget about any award, prize and mentions you have earned!
Join photography groups and associations to network. Facebook groups – for example

The SEO for Photographers

Group

and

Fuel your Photos

are nice places to start with.  Pinterest, Instagram influence groups, and photography tradeshows are a must in 2020 to build your network. 
There are free worksheets you can download and use to build your strategy on this link: https://www.fuelyourphotos.com/seo-for-photographers/
Have a

blog calendar to help you with the photo seasons, and start today to build

optimized, clear, valuable and attractive content (include the photography keywords you're trying to target in the first 2 paragraphs).

Build a

compelling homepage that conveys your photography style and work.

Make sure you have

working social media buttons

on your homepage.

Optimize the sidebar & footer.

Spend some time to find an original way to layout the elements and colors.

Remove duplicated content.

Search engines will work better if you avoid duplicated content.

Revise and update your 'About' page –

do this at least once at the beginning of the year, so you are sure you're not missing anything you want your clients to know about you, your services and what you are doing today.

Are you using video content?

One of the most fascinating tools you have in hand today as a photographer are videos. Make sure you are not missing the opportunity to include videos on your website and posts. There are many ways to do it, for example: interviews, demos, testimonials, video ads, etc.
Look at this trend about connected devices and the popularity of video. According to Cisco: 
Source: https://bit.ly/2t6iLui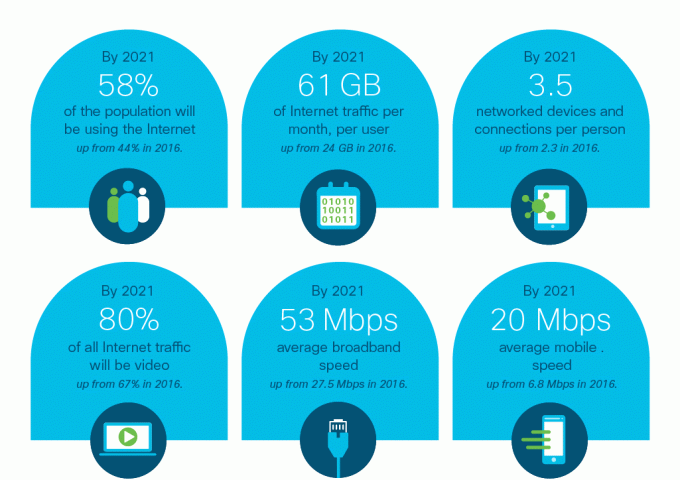 Source: https://tcrn.ch/2tJSz8T
Are your images sized correctly?

Optimize your photos

for web – resize your photos at 1000px or less before you upload them to your site. Simply compress the photos and save them for web with 60%-70% maximum image quality. Check if you can add alt text, metadata, description and caption data. Including metadata will help search engines to identify your images easily.
Collaborate & Connect –

connect with your audience as much as you can, share your experiences, get involved in social causes and have fun!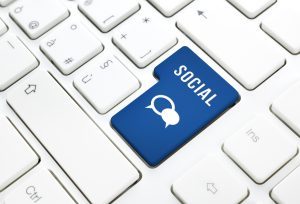 If you enjoy what you do and share your feelings with your audience, they will be more inclined to follow you. Just be you, honestly, that's a key component for success. 
RESULTS are the drivers! Track your results, tweak your strategy as needed and enjoy the experience of seeing the success you deserve.