By Gary Poole Color Division manager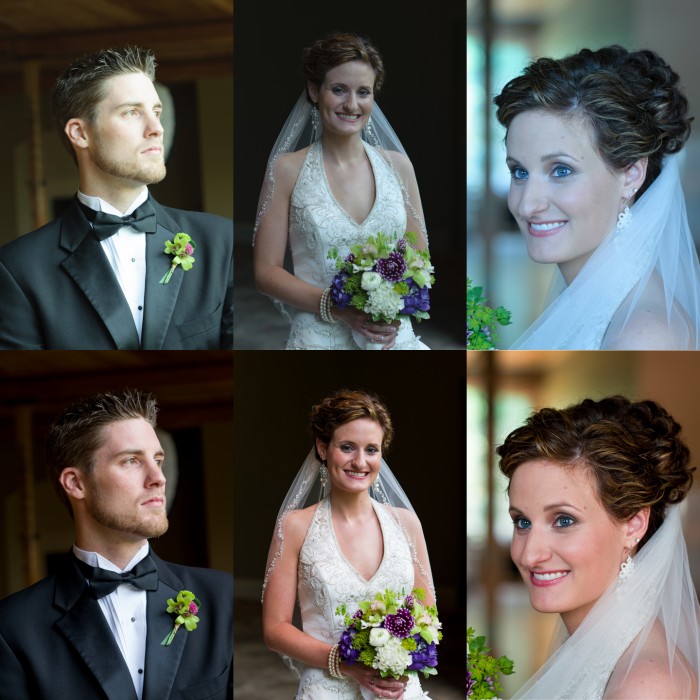 If you have never used our color correction division let me give you some reasons to consider using this convenient and time saving service.
Nearly every image we take, even in the best lighting conditions, can be improved through some kind of post capture color editing. Our reputation is on the line with every session we deliver so the images we show should be of pleasing natural color and exposure.
Excellence in color rendition will set us apart from the casual shooter and show our clients that we are serious about our craft.
There are three common options a photographer may use for correcting color.
In – house color correction. Many people choose to correct their own color and as long as you have sufficient time and the proper equipment that is a good option. When you find yourself stressed because of too many hours in front of the computer and not enough time to concentrate on business or to spend with family, it may be time to consider an alternative. This option does require a calibrated monitor and the right ambient lighting conditions as well as color editing software.   Lab corrected color. Many photographers send their jpegs to their color lab for correction prior to printing. Most labs are set up to only accommodate jpegs and not RAW files. This often limits correction ability especially in a wide variety of lighting situations.  The pricing structure for lab managed color versus studio managed color is often significant, so do a little math to help you come to your best option.   Outsourcing of color correction. If you have never used our color correction division maybe now would be a great time to explore this option. Here are just a few of the many reasons you should consider using this service.   There are NO MINIMUMS. You can send one image or a thousand. Many services have a minimum order but at RetouchUp.com we have no minimums so you can send just what you need to.   We accept most all common RAW file formats as well as DNG. We return high res jpegs or xmp files by request. By having the RAW file to work with we can get the best color correction possible.   We correct to your style. Color preference is often as personal as clothing choice or your taste in dining.  We will work with you to create a studio color profile. This is an actual visual reference using your images corrected to your taste. This guide has your description as well as several reference files to show how you like your color. This reference will accompany each color order you send. You can even have several color profiles for different types of work you offer. Contact customer service for specific details.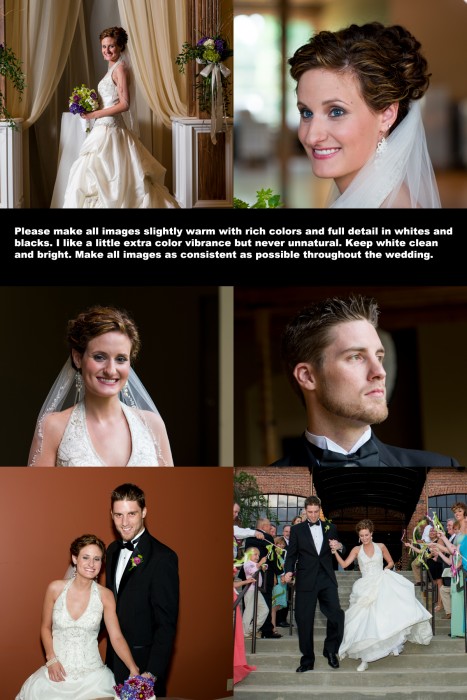 24 hour typical turnaround. Time is critical and we push ourselves so you don't have to. We work hard to get your color corrected images back as quickly as we can. Larger orders usually take a little longer but we still keep turnaround time to a minimum. There are many RetouchUp.com customers who have successfully integrated color correction into their workflow. It might be worth a trial in slow season to see if this service is a good fit for your situation. If you have questions about how this service could benefit your business please contact customer service today.