By:  Gary Poole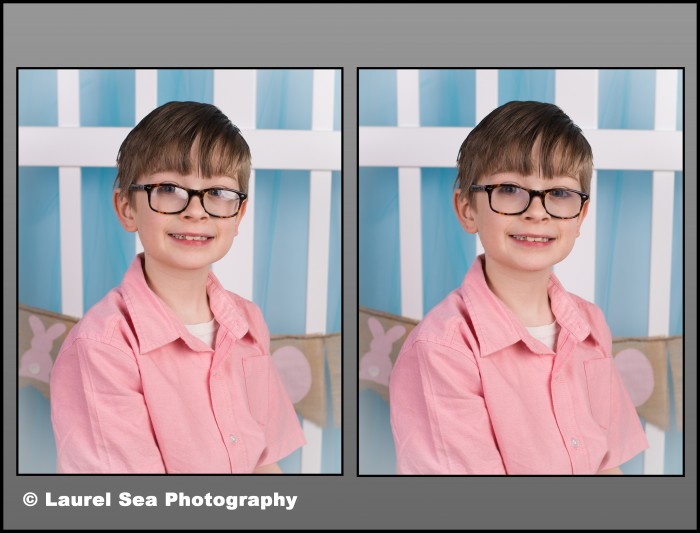 Photographers have tried to find ways to remedy glasses glare for as long as there have been photographs of people wearing glasses. Before Photoshop was available, all glasses glare had to be painstakingly removed on each photograph one by one using pencils and dyes. The images rarely matched so photographers went to great lengths to avoid getting glare. This included removing the lenses from the frames (not very natural looking), looking away from the camera, tilting the glasses down, or just taking the glasses off altogether.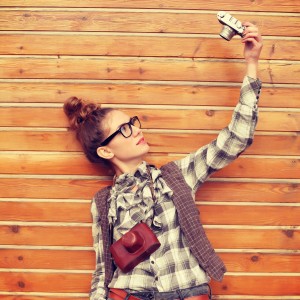 While avoidance is still the best practice there will be times that glasses glare is still a problem. While many photographers may be able to remove simple glasses glare in Photoshop, the time involved in removing glare can eat away at the precious hours in your day. The more time you spend in front of the computer, the less time you will have for the more profitable activities like shooting sessions, marketing or just having time to catch up on the daily duties that seem to pile up.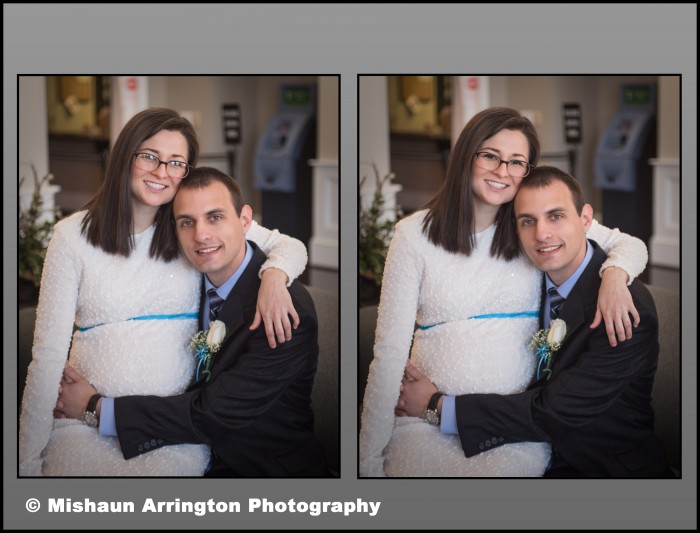 Our Complete Plus level of retouching at only $5.00 per image (not per person) not only includes glasses glare and facial retouch, but also allows you to add a head swap, braces removal, solid background extension , opening eyes, moderate lens flare as well as changing the background to a solid color. Please refer to our home page sample galleries for a more detailed explanation. 
Let us help you free up your time from that time consuming glasses glare retouching so you can enjoy life more.
Thank you for choosing RetouchUp.com to help you with your retouching jobs.